In the Secondary years, emphasis is placed on numeracy and literacy skills, along with a strong focus on applying technology to support students' creative thinking and problem-solving abilities.
Our programs are designed to meet the needs of our learners. Clear learning objectives, materials and resources, and assessment tools are available for learning to take place, as well as to inform and evaluate teaching and learning.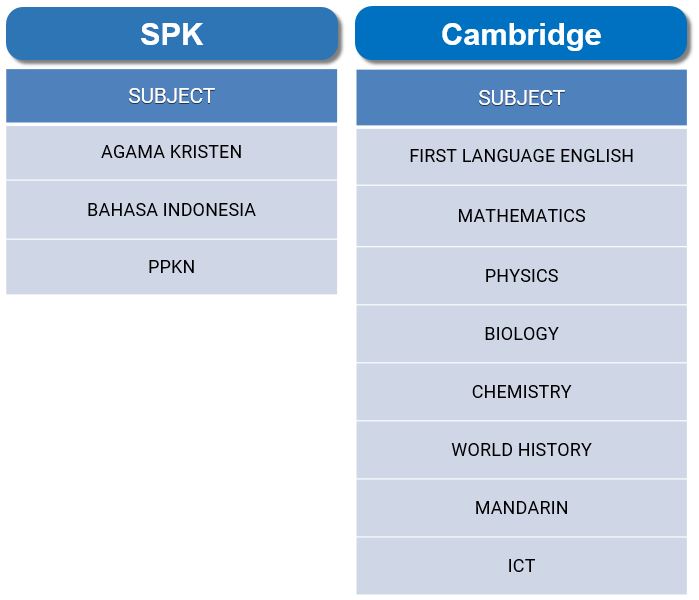 While implementing the curriculum, the teachers instil these five attributes in our learners: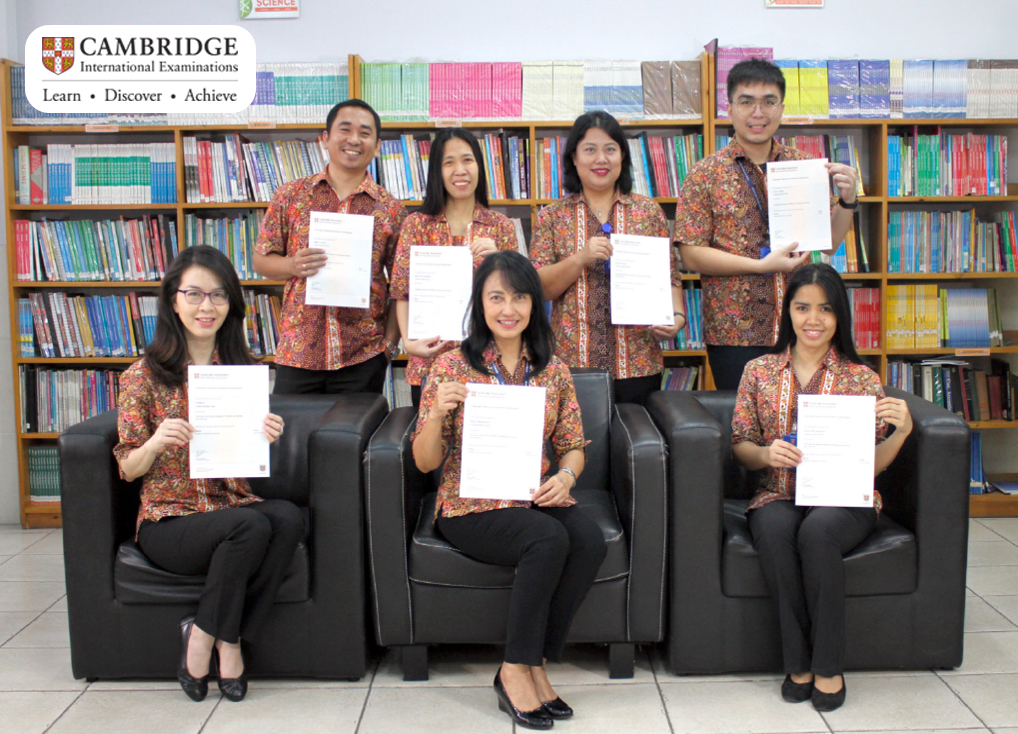 Confident in working with information and ideas - their own and those of others.
Responsible for themselves, responsive to and respectful of others.
Reflective as learners, developing their ability to learn.
Innovative and equipped for new and future challenges.
Engaged intellectuality and socially ready to make a difference.
Student Orientation

Study Visit

Class Sharing

Digital Classroom
Retreat

Hampers Day

Independence Day Celebration
Leadership Training (OSIS)

Performing Language & Arts